Visiting a college and charity helping those with learning difficulties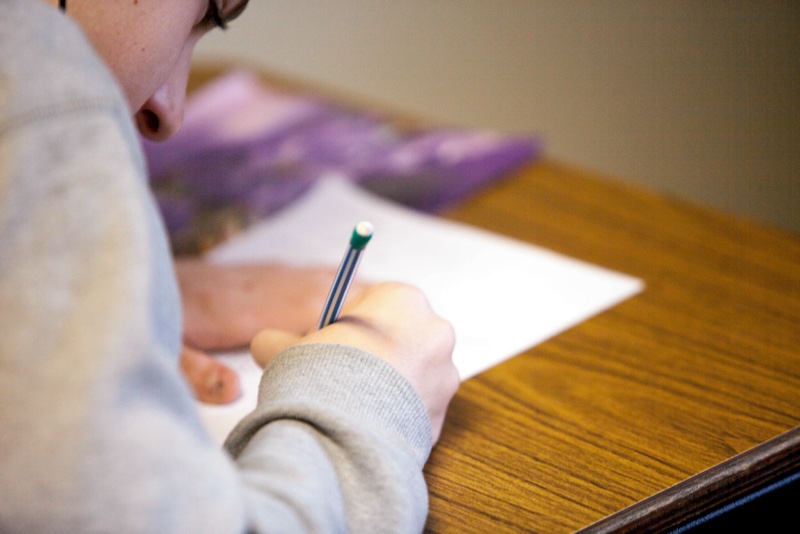 It has been an interesting week meeting interesting people but this visit was the highlight of the week;
We visited a small independent specialist college (and charity) for children and young adults with learning-difficulties; many of the students are on the autistic spectrum so the college provides a variety of supported-living, part-time and full-time educational courses as well as leisure activities.
The college has a long-established community cafe and also a sweet shop in a nearby village. This is staffed predominantly by the students, the idea being that it gives them vital work training and life-skills within a safe environment and is an ideal foundation for their working-lives.
Not only that; both the shop and café are pretty much financially self-sustaining, which is a shining example of community spirit and innovative thinking by the college management.