Coffee Expo at London Olympia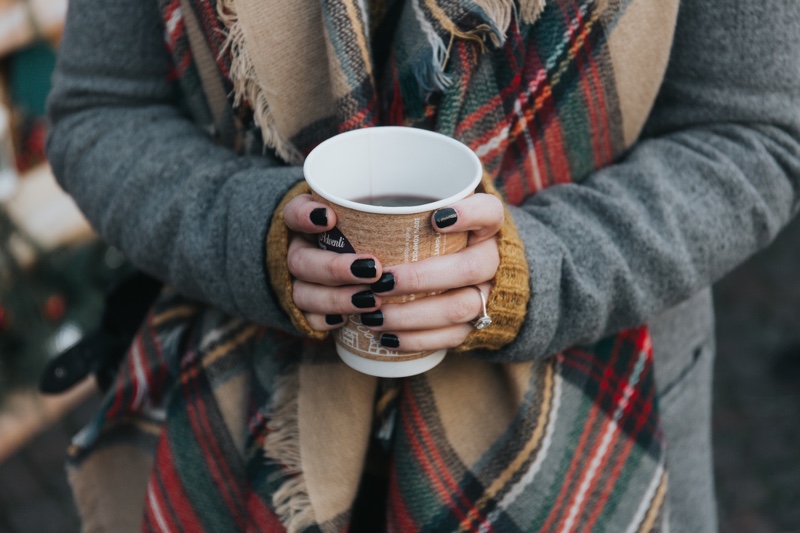 A good week for the FizzBang team, apart from the weather! We recently attended the Coffee Expo at London Olympia where we had a PlusGel machine on the Toschi stand, the Toschi Fior-De-Latte Gelato proved very popular with visitors who appreciated something different to all the free coffee!
The Expo demonstrated what a super-competitive market the coffee business is today and I wonder how a supplier would stand out. At Beverage Genius our mantra is quality equipment & products with a strong customer-service ethos, we are also versatile and adaptable to customers' requirements, for example our Lassi machines.
I wonder what the next stage of the ever-growing coffee sector will be; there's a lot of noise around nitro-coffee and FizzBang are seeing growing interest in our iced-coffee machines. We think there's still a big opportunity around the plastic consumables market, for all sectors. There has been a lot of progress with this but we're yet to see a solution that's really taken off (most outlets use paper cups but with a plastic lid, for example)
Perhaps the solution is to offer consumers a reusable vessel that could be pre-paid for refills?