Is it Cocktail O'Clock?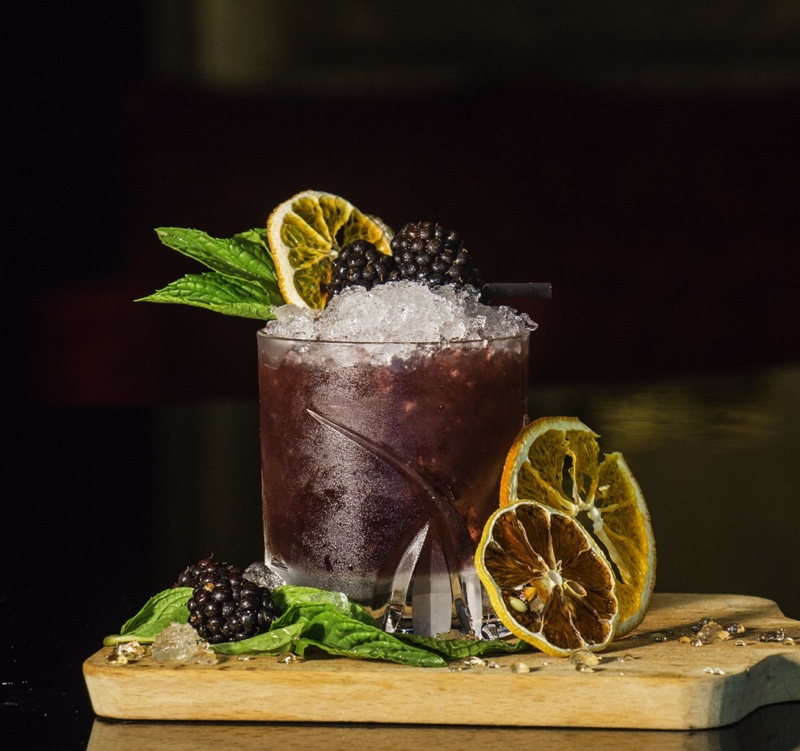 Frozen Slush Cocktails and Mocktail Slushies!
Whisper it quietly….. but we think summer has finally arrived!
Admittedly the UK hasn't experienced the 40° plus heatwave (thankfully) that has swept France but it's been a pretty good few days so, time to get the BBQ's lit and dust off the patio furniture.
As we'd expect, our range of Atomic Ice syrups are selling well at this time but we're experiencing a huge rise in sales of our Mocktail flavours this year; How about this as the ultimate centrepiece for your al-fresco gathering.
FizzBang Beverages have the brand-new ICON machine now in our shop, the ICON is the first scaled-down version of a 'proper' commercial slush-machine designed for home use; this beauty has an impressive 3 litre capacity and is stylish, robust and powerful.
Whether it's Slushies for the kids or frozen Mocktails & Cocktails the ICON is guaranteed to impress and get your party going with a FizzBang! (sorry, couldn't resist the pun!)
It's Margherita time! Or is it Blue Raspberry time? Or maybe Watermelon or Daiquiri or Lemon & Lime or… Decisions, decisions…