How can I serve quality Thick Shakes quickly?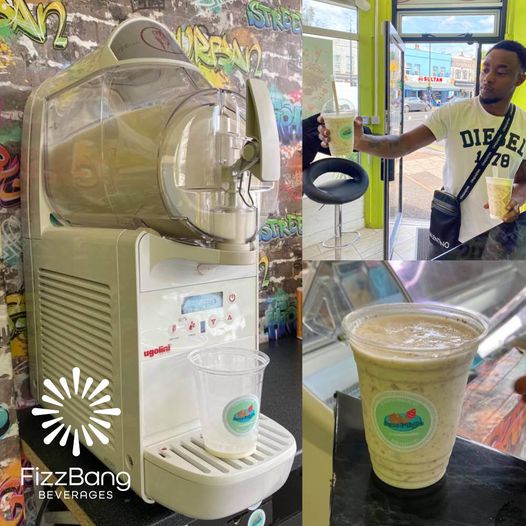 Lamar at Creams and Waffles in Edmonton was creating ThickShakes using ice cream, milk and blending in a chocolate bar – fantastic idea! But the challenge was the time it took to put the ingredients together along with storage space for the tubs of ice cream and milk.
We stepped in with a Mingel machine! He simply has a ThickShake mix running it and all he needs to do now is draw some off into the blender, add the customer's choice of chocolate bar, and blend! All ready to serve in under 30 seconds!
Massive reduction in cost and storage of frozen ice cream, and he gets a luxury ThickShake on tap!