Want to make more money from your beverage offerings?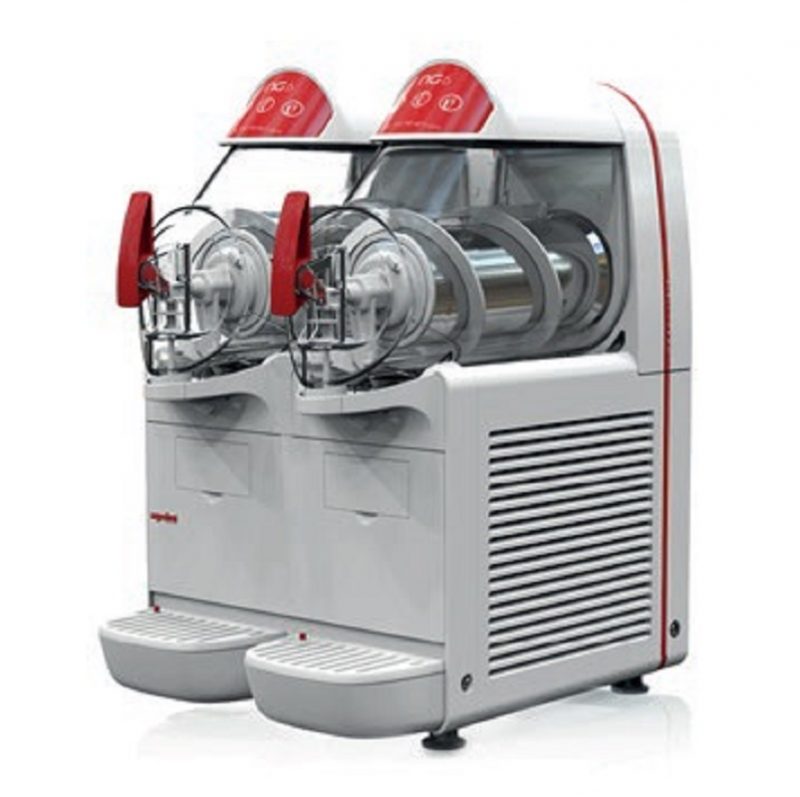 We want to make a difference this year. We want to make making a profit for our customers even easier.
At FizzBang Beverages, we have ambitious plans for 2020 and beyond and on the top of our list is our new innovative frozen-drinks offer, aimed directly at the traditional free-on-loan market with our unique 'Free-to-Own' package.
Having been involved in the frozen drinks sector for many years, our the team has recognised that, much like the TV rental business, the traditional free-on-loan model has become out-dated.
Many other retailers have been put off buying a slush machine due to the capital outlay and instead choose a free-on-loan arrangement as an easy option. This means they end up paying inflated prices for products thereby effectively paying for a machine that they don't own!
Our unique 'Free-to-Own' model is simple – we supply a brand new machine with full service support included. Our customer then looks to purchase as little as 50 cases of our healthy and delicious Atomic Ice syrups and after this they then take ownership of the machine. It's yours! Meaning a win-win for you as there is no capital outlay and not only are you able to reap generous profits from day one but, ultimately own your own machine giving you the freedom to buy products at wholesale prices.
For more information on how to transform your soft-drinks offer visit www.fizzbang.co.uk drop us a line at; hello@fizzbang.org or call 0333 987 4995.